We are delighted to welcome Norwegian cellist Sandra Lied Haga to Crescendi Artists for exclusive worldwide representation.
Sandra Lied Haga has won four international competitions and many major awards in Scandinavia – including the prestigious Equinor Classical Music Award (previously given to Lise Davidsen, Leif Ove Andsnes, Truls Mørk and Vilde Frang a.o). Her rich, beautiful sound and prodigious talent have caught attention worldwide. A remarkably rare absolute pitch formed Sandra's intuitive musicianship from the very beginning and made her a sought-after soloist who captivates her listeners with what is described as a uniquely beautiful cello tone.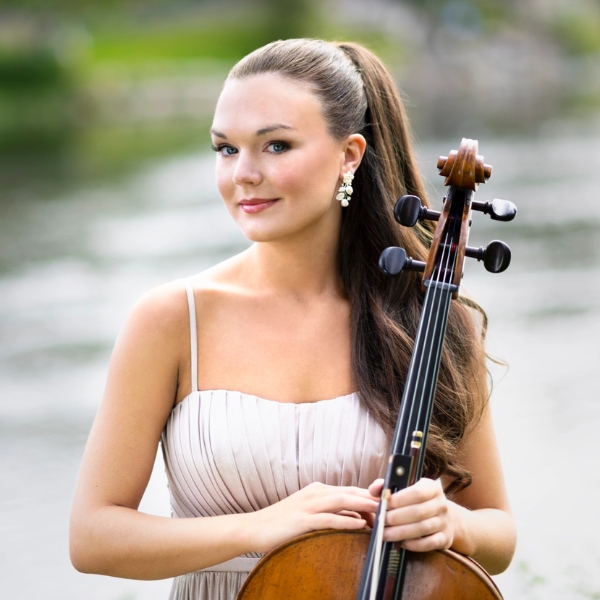 Her most recent and future engagements include (among others): concerts at the Oslo Chamber Music Festival, at the National Museum in Oslo, at the Moritzburg International Festival in Germany, the Valdres International Festival in Norway, and a tour in Asia.
Her new album is to be launched in Spring 2023.
CLICK HERE FOR SANDRA LIED HAGA'S BIOGRAPHY, GALLERY, AND MEDIA