This year, Aalborg Opera Festival proudly celebrates its 20th anniversary, and in its' special anniversary edition, offers more than 50 performances and concerts (twice as many as in previous years). The festival takes place from the 5th to the 8th of August at a number of different locations in Aalborg and the surrounding area.
The opening concert features well-known and beautiful works by Mozart, Rossini and Nørgaard, performed by Aalborg Symphony Orchestra, led by Giordano Bellincampi.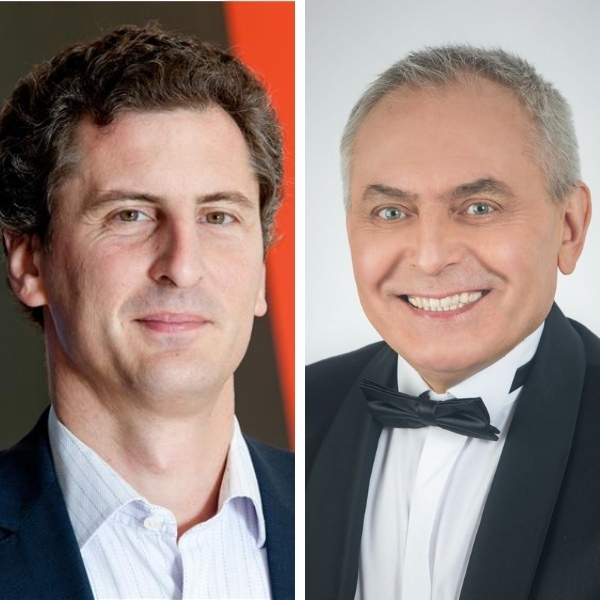 One of the festival's highlights is the Opera i Rebild on Aug 8th. The concert is presented by the Aalborg Symphony Orchestra under the direction of Maestro Bellincampi. Among this year's soloists is the Ukrainian baritone Boris Statsenko. With this year's musical theme Power and Powerlessness, there will be heartbreaking and dramatic selections from various operas.