Watch Wagner's Die Walküre (part of the Longborough Ring cycle) for free! The production was filmed live at Longborough Festival Opera on 8 June 2021. The accomplished tenor Peter Wedd sings the role of Siegmund.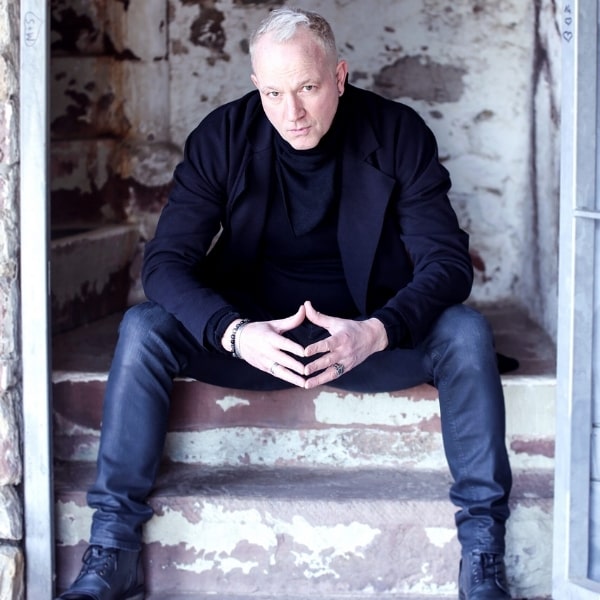 Conducted by Longborough's Music Director Anthony Negus and directed by Amy Lane.
The free stream (with English subtitles) is available from 6 pm on Thursday, 26 August 2021 until 6 pm on Friday, 25 February 2022.