From Mar. 26th mezzo-soprano Elisabeth Jansson takes the stage at Malmö Opera in Systarna (Sisters) – an evening with two operas, directed by Staffan Valdemar Holm and scenography by Bente Lykke Møller. These are two poetic and moving stories about people who are have been victims of life's circumstances: Puccini's Suor Angelica and Catharina Backman's newly written På andra sidan Havet (On the Other Side of the Sea), based on Birgitta Trotzig's short story.
Elisabeth Jansson performs as the Abbess in Suor Angelica and as Siri in På andra sidan Havet.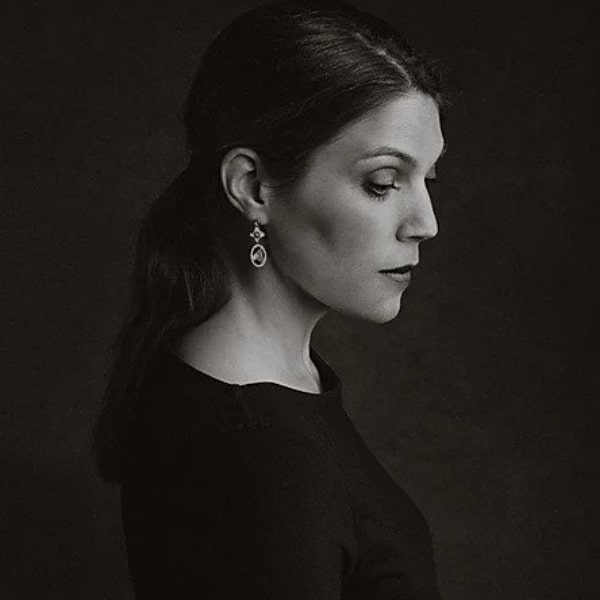 The premiere will be broadcasted live on SVT.