We are delighted to announce that the young Italian conductor Davide Levi has joined the Crescendi Artists family.
Praised for "his talent and great theatrical instincts", Davide Levi has worked with some of the finest orchestras and opera companies in Europe, including Oper Leipzig, Malmö Opera, Garsington Opera, Teatro Lirico di Cagliari, Opera North, Opera de Tenerife, English Touring Opera, The Royal Ballet, I Pomeriggi Musicali, the Hebrides Ensemble, the Britten-Pears Symphony Orchestra.
He is the 2021 Julius Rudel/Kurt Weill Conducting Fellow.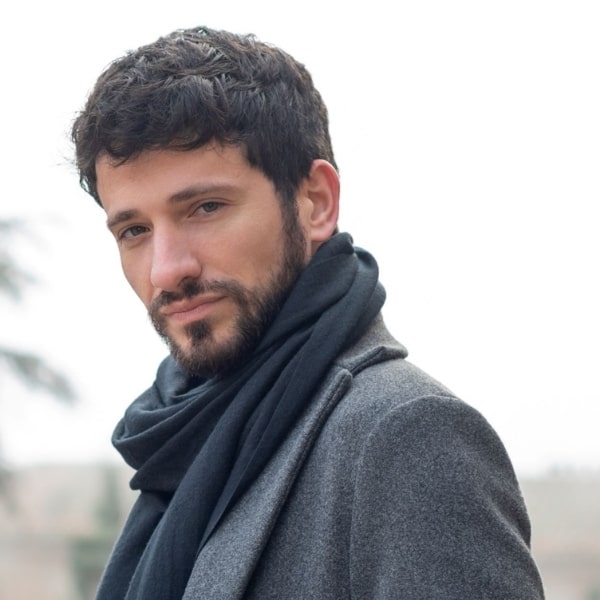 CLICK HERE FOR DAVIDE LEVI'S FUTURE ENGAGEMENTS, BIOGRAPHY AND MEDIA