On Apr. 23rd, enjoy a chamber concert of the Aarhus Symphony Orchestra, featuring the music of Mahler, Mozart & Shostakovich, and baritone Palle Knudsen as soloist.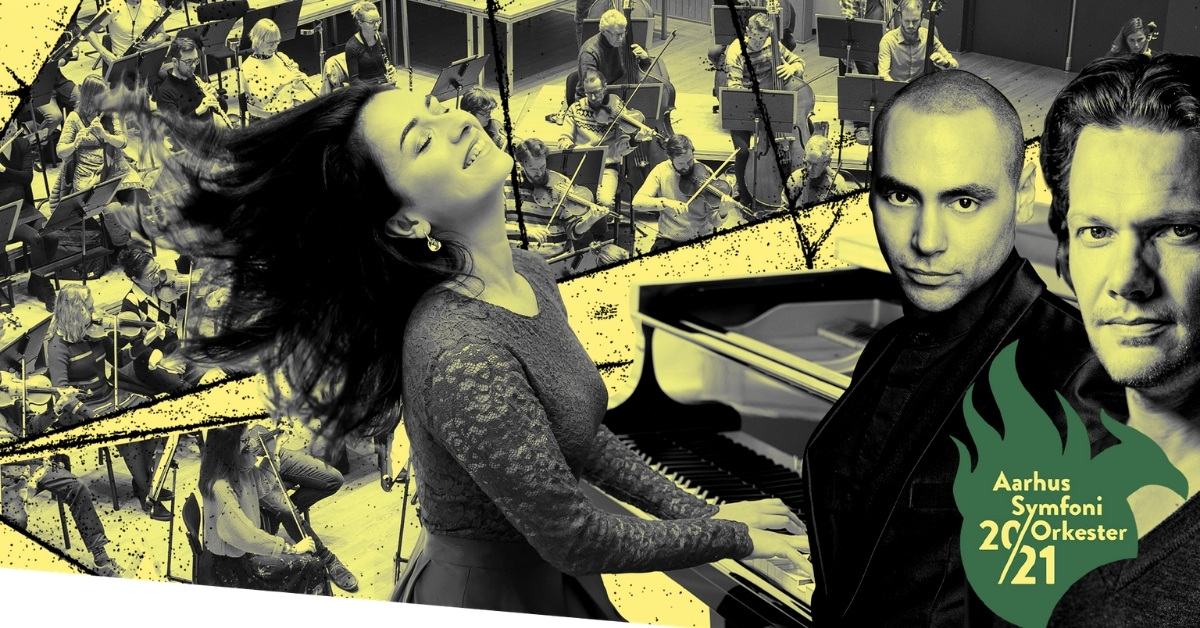 The following works will be performed:
Lieder eines fahrenden Gesellen by G. Mahler
Klaverkoncert nr. 21, K.467, "Elvira Madigan" by W.A. Mozart
Klaverkvintet, op. 57 by D.Shostakovich
Streaming starts on Apr. 23rd, at 17:00 PM (CET) and will be available with free access in the following days as well.