On Apr. 21st one of the most beloved operas in the world returns to the Bolshoi Theatre after almost a seven-year break. The new production of Tosca is a Bolshoi debut for the world-famous director Stefano Poda, it is his first project at the Bolshoi Theatre, where he works not only as a stage director but also a set, costume and lighting designer, and choreographer.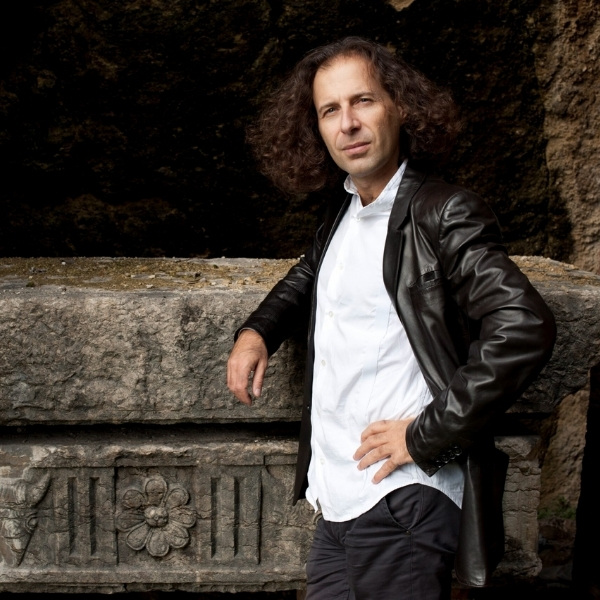 In an interview for bolshoi.ru, when asked about what was the most important thing about staging Tosca, Stefano Poda replied:

"To rediscover it. We've all seen it, we love it, we know all the arias by heart. We have got used to it and have forgotten not only its dramatic poignancy but also its dramaturgical complexity. Tosca is a unique score, an incredible musical outburst, a herald of amazing dramaturgical discoveries of the early 1900s. (…) For me, it is important to show the two worlds on one stage. The old pre-Napoleonic world of queen Maria Carolina of the Habsburgs is the world of baroque art and Enlightenment, but at the same time, it is rigid and not ready to change. The revolution, on the other hand, is a movement towards modernity. Some contemporary people may relate to this juxtaposition and compare it to the differences between the world before and after the pandemic. The significant thing is that the old world is completely different."
The production of Tosca is led by the renowned conductor Daniele Callegari.
Paolo Giani Cei is the assistant director, assistant set, costume and lighting designer.