Stefano Poda, who "showed extraordinary, unconventional, and extraordinary directing through KNO's repertoires including (2015) and (2017)" [source: nationalopera.org], returns to Korea National Opera to direct Verdi's Nabucco (Aug. 12-15). The unique performance is a part of a special event in commemoration of the reopening of the National Theater of Korea.
On Aug. 13th tenor Sung Kyu Park debuts as Ismaele.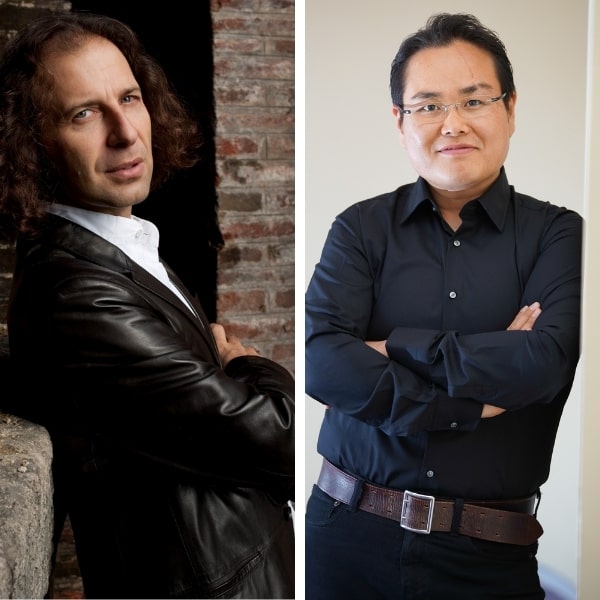 With Gyeonggi Philharmonic Orchestra and The National Chorus of Korea. Conducted by Seok Won Hong.