Watch baritone Simone Piazzola perform as Don Carlo in Giuseppe Verdi's Ernani on 26th February, at 20:00 CET in Teatro Massimo, Palermo.
The production will be a live streaming event on the WebTv of the Teatro Massimo.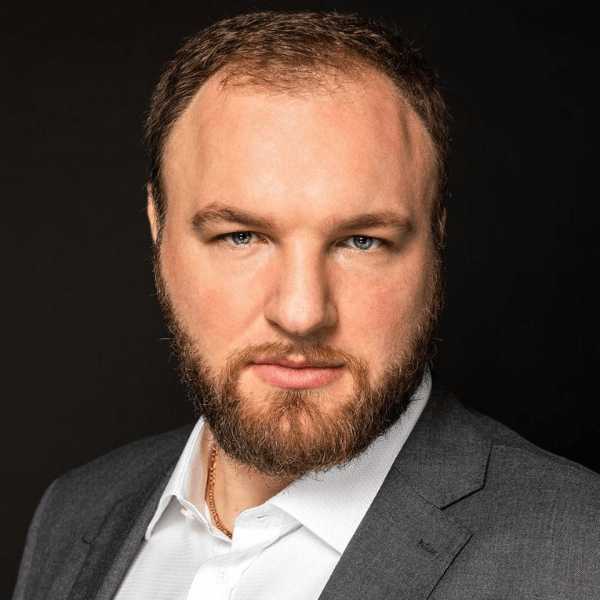 Piazzola made his debut as Don Carlo/Ernani at the Teatro alla Scala in Milan in 2018, enjoying great success.

"He [Don Carlo] is a difficult character for whom it is necessary to have a solid technique", says Piazzola. "He is a character with a very strong personality, aware of his power, his aristocratic stature but above all his final goal: the crown. But when he reaches his goal, he understands that morality is an important gift in life".