Teatro Regio Torino reopens for the public with the opera of all operas, Verdi's immortal La Traviata on May 9th. Baritone Damiano Salerno plays the role of Alfredo's righteous father, Giorgio Germont.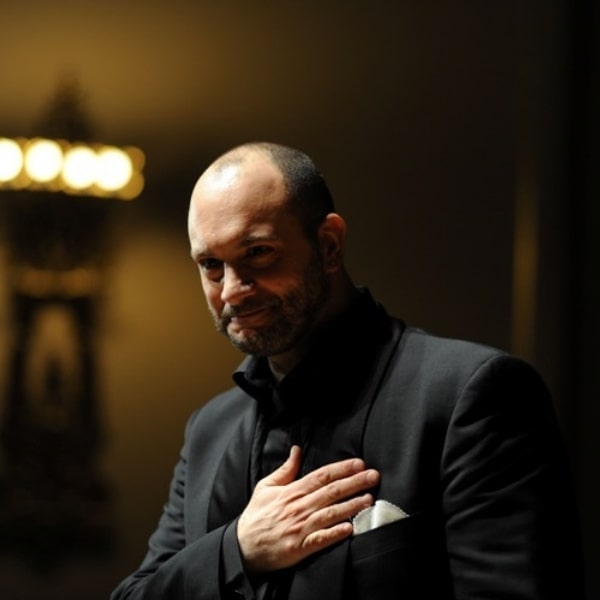 It's the glamorous 2018 production of La Traviata by the Teatro San Carlo in Naples, directed by Lorenzo Amato. The sets are created by Ezio Frigerio and the costumes – by the Oscar-winner Franca Squarciapino.
La Traviata is on stage from May 9th to May 22nd.