Henrik Vagn Christensen is a diverse conductor with a repertoire that spans the broad range of art forms and genres: symphonies, new music, opera, operetta and musicals – and then the ballet!
RECENT AND FUTURE ENGAGEMENTS
Most recent and future engagements include:
Carl Nielsen Reunion Concert at Bramstrup Estate with Helene Blum, Harald Haugaard Band and the Ringe Kirkes Pigekor choir;
La Sylphide by Nourrit and Taglioni at the Royal Danish Opera;
Nøddeknækkeren (The Nutcracker) at Tivoli, Copenhagen;
concerts with Malmö Symphony Orchestra;
concerts and recordings with Odense Symfoniorkester;
concerts with Aarhus Symfoniorkester;
DR Christmas Calendar (2022) and a Trumpet competition with Aalborg Symfoniorkester;
New Year's Concert with Aalborg Symfoniorkester;
concerts with Orkester Midtvest;
Fjeren og Rosen (concert) with BaggårdTeatret;
concerts with Denmark's Radio (DR);
concerts with Prinsens Musikkorps;
concerts with Slesvigske Musikkorps;
Brahms concert with the Danish Chamber Orchestra;
an  anniversary concert with Ensemble Storstrøm.
Henrik Vagn Christensen is regarded as his generation's leading Danish ballet conductor, and has been associated with The Royal Danish Ballet from 1996 to 2012 and as from 2013 – The New York City Ballet. Henrik Vagn Christensen has also conducted the Finnish National Ballet, The Royal Swedish Ballet, The Norwegian Opera, State Theatre in Pretoria, Teatro Real de Madrid and Marinskij Theater in St. Petersburg. His very close cooperation with both The Danish National Chamber Orchestra and The Danish National Symphony Orchestra has offered many and varied tasks from concerts to ballet to recordings for film and TV.
The Danish regional orchestras have been the starting point for the symphonic repertoire, and Henrik Vagn Christensen has over the years played countless concerts with all of them and made ​​CD recordings and concert productions for children and the young audience. The professional brass repertoire has also been in focus, and Henrik Vagn Christensen has thus been Artistic Director / Chief Conductor of both Prinsen's Musikkorps (2003-2009) and Den Kgl. Livgardes Musikkorps (2006-2009).
Born in 1963, and educated at The Royal Academies of Music in Aalborg, Aarhus and Copenhagen, Henrik Vagn Christensen studied with the conductors Jorma Panula, Frans Rasmussen and Tamàs Vetö. Furthermore, he studied in Stockholm and London before his debut concert with the Copenhagen Philharmonic in 1994.
CONCERT

A. Koppel
Marimba Concerto No. 1
Marimba Concerto No. 2
Marimba Concerto No. 3
Marimba Concerto No. 4
Bach, J.S.
Vinger (Ballet)
Bernstein, L.
A Folk Tale/Et Folkesagn (Ballet)
Fancy Free (Ballet)
Bizet, G.
Symphony in C (Ballet)
Bournonville, A.
Blomsterfesten i Genzano (Ballet)
Bournonville Divertissement (Ballet)
Far from Denmark/Fjernt fra Danmark (Ballet)
Kermessen i Brügge (Ballet)
La Conservatoire/Konservatoriet (Baller)
La Sylphide (Ballet)
La Ventana (Ballet)
Livjægerne på Amager (Ballet)
Napoli (Ballet)
Pontemolle (Ballet)
The Jockey Dance (Ballet)
C. Nielsen
Maskerade
Debussy, C.
Afternoon of a Faun (Ballet)
Flindt, F.
The Lesson/Enetime (Ballet)
Glass, P.
Dominum
Gounod, C.
Walpurgisnacht (Ballet)
Kay, H.
A Western Symphony (Ballet)
Maxwell Davies, P.
Caroline Mathilde (Ballet)
Mendelssohn, F.
A Midsummer Nights Dream/En Skærsommernats Drøm (Ballet)
Minkus, L.
Don Quixote (Ballet)
La Bayadere (Ballet)
Mozart, W.A.
All Ye Need to Know (Ballet)
Nielsen, C.
King Lear (Ballet)
Pärt, A.
Nomad (Ballet)
Prokofiev, S.
Romeo & Juliet (Ballet)
Ravel, M.
La Valse (Ballet)
Riisager, K.
Etudes (Ballet)
Stravinsky, I.
Agon Pd2 (Ballet)
Pulcinella (Ballet)
Sacre du Printemps (Ballet)
Symphony in Three Movements (Ballet)
Tchaikowsky , P.
Serenade (Ballet)
Swan Lake/Svanesøen (Ballet)
The Nutcracker (Ballet)
Tschaikovsky Pas de Deux (Ballet)
Vasks, P.
Kridt (Ballet)
Vivaldi, A.
Lost on SLOW (Ballet)
Wei, D.
Colour of Love (Ballet)
John Frandsen's Requiem, DR Koncerthuset
John Frandsen's Requiem, DR Koncerthuset
John Frandsen's Requiem, DR Koncerthuset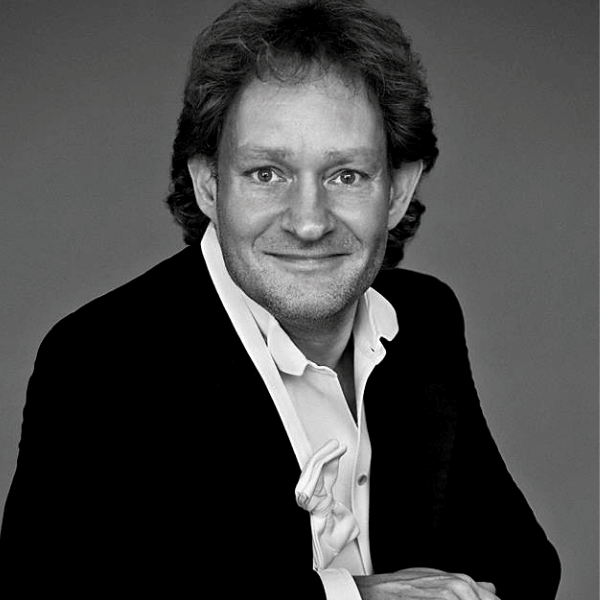 From Nov. 26 maestro Henrik Vagn Christensen leads Tivoli's own symphony orchestra, the Tivoli Copenhagen Phil, in The Nutcracker. Tivoli's…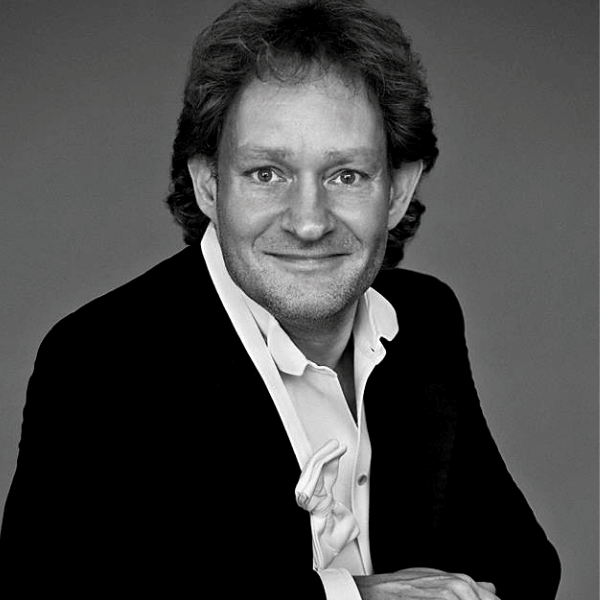 On May 19th conductor Henrik Vagn Christensen leads the Odense Symphony Orchestra in "an atmospheric folk festival that smells of…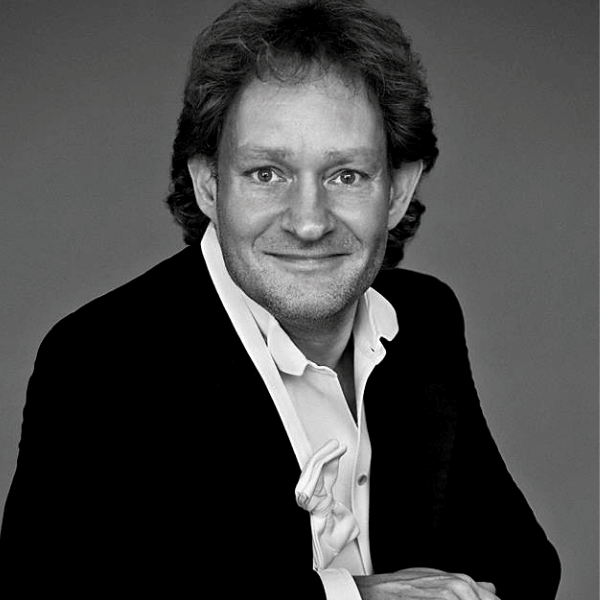 On Nov. 12th conductor Henrik Vagn Christensen leads the Odense Symphony Orchestra into "a breathtaking hunt full of humorous and…