On Nov. 12th bass-baritone Nicolas Cavallier makes a role debut as the Dutchman in Der Fliegende Holländer (fr. Le Vaisseau Fantôme) at Opéra de Massy, France.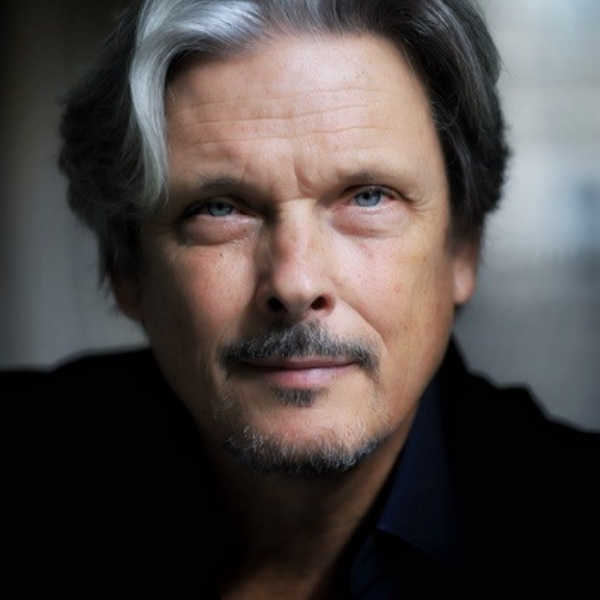 Stage director Charles Roubaud explains having sought "the balance between the real and the supernatural, which are closely interwoven in the opera" in this production by Chorégies d'Orange.
Conducted by Case Scaglione.