On September 29th the radiant mezzo-soprano Marina de Liso sings in the Accademia Bizantina concert Arias from Vivaldi's Tamerlano.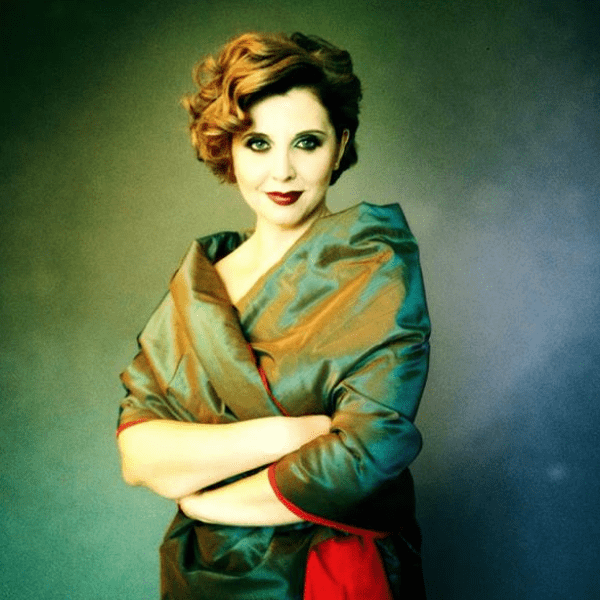 The concert takes place at Laeiszhalle, Hamburg and features arias from Il Tamerlano, ovvero la morte di Bajazet (RV 703) by Antonio Vivaldi.
Vivaldi's opera Bajazet was first performed in Verona in 1738 during the carnival season. It is based on the same libretto as Händel's Tamerlano.