The mezzo-soprano Marina de Liso takes the stage as the goddess Giunone (Juno) in Il ritorno di Ulisse in patria from June 28th. The production is part of the program of The Festival del Maggio Fiorentino.
Il ritorno di Ulisse in patria, a melodrama with a prologue and three acts on a libretto by Giacomo Badoaro, is one of the last and extraordinary works of Claudio Monteverdi.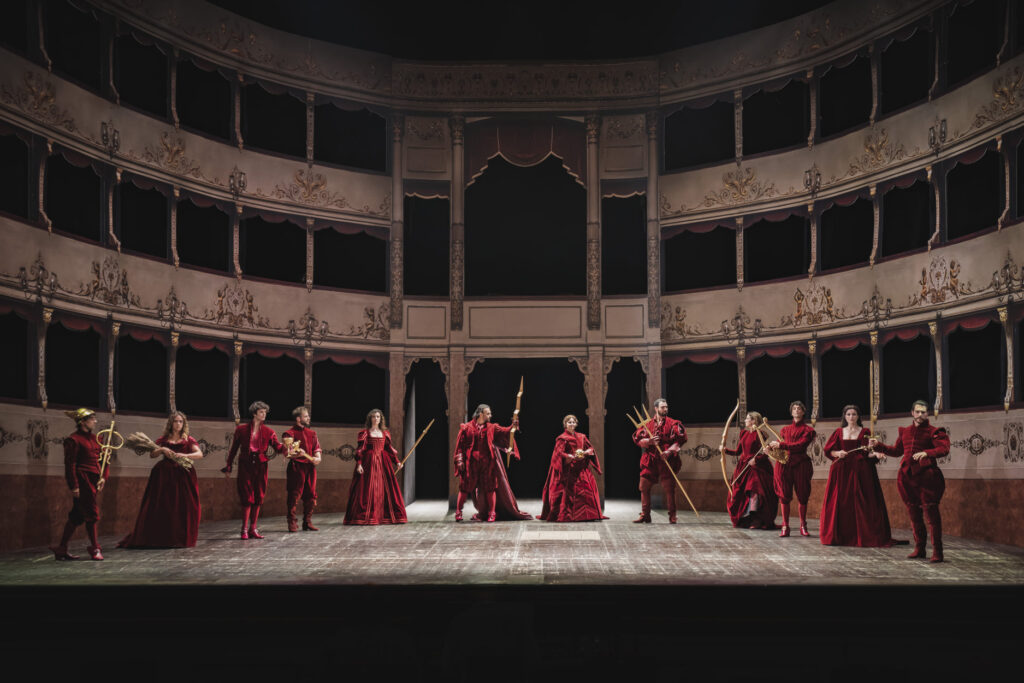 New staging. Directed by Robert Carsen. Conducted by Ottavio Dantone.