The Royal Danish Theatre reopens as mezzo-soprano Hanne Fischer and soprano Dénise Beck shine in Carl Nielsen's popular and warm-hearted comedy Maskarade in a refreshing and polished up-to-date version for up to present-day high society.

The Royal Danish Orchestra, and Opera Choir, are conducted by Magnus Larsson and Michael Schønwandt.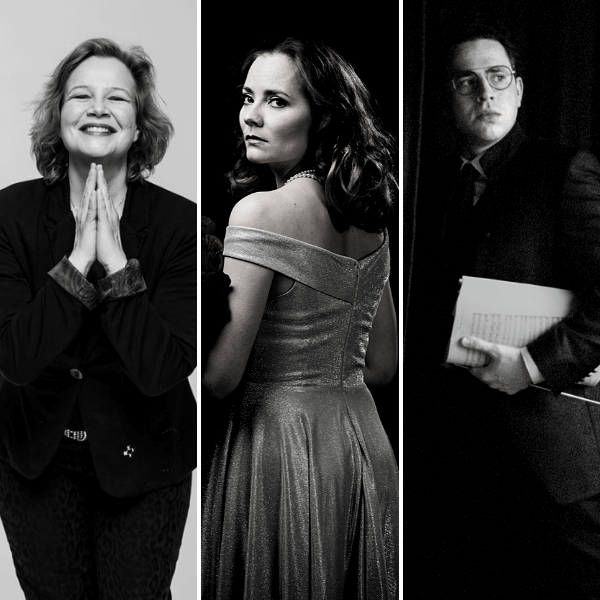 The first performance is set on May 11th.