The Auckland Philharmonia Orchestra (APO) has announced its 2021 season on Sunday, November 8.
The announcement of the renewal of Giordano Bellincampi as Music Director until the end of 2024 is an obvious highlight. Denmark based Bellincampi, who has received essential worker status by New Zealand Immigration under the current COVID imposed border controls, will be leading the orchestra for a further three years.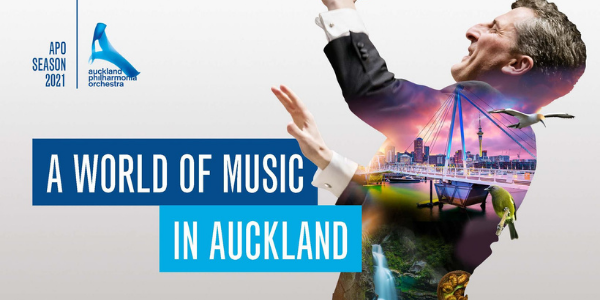 This announcement is celebrated by musicians and audiences alike, and helps to ensure the APO continues to fulfil its ambitious artistic plans over the years to come.
The APO has revealed a full programme of concerts and community outreach activity for 2021.