From Oct. 1st soprano Dénise Beck takes the Det Kongelige Teater stage as Valencienne in a brand-new, modern and satirical reinterpretation of Lehár's legendary operetta Die lustige Witwe.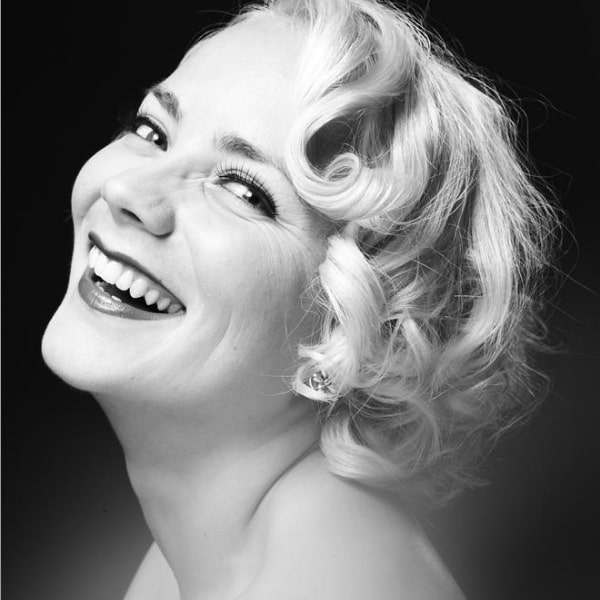 Let Lehár's charming melodies tickle your heartstrings, while a star-studded soloist ensemble accompanied by the Royal Danish Orchestra and the Royal Danish Opera Chorus offer their interpretations of the 'Vilja Lied', 'Da geh' ich zu Maxim' and 'Die lustige Witwe Waltz'.
Conducted by Vincenzo Milletarì. Directed by Kasper Holten. Lyrics and dialog by Adam Price.