On Sept. 9th soprano Dénise Beck takes the stage as soloist in the "Det utæmmelige hjerte" ("The Inexhaustible Heart") concert with Aarhus Symfoniorkester at Musikhuset Aarhus. The concert features some mesmerizing music pieces from M. Ravel, J. Canteloube, and C. Nielsen – and its' goal is to 'reveal the naked pulse of music'.
With Frederik Paevatalu Rolin (baritone). Conducted by Marc Soustrot.
SEE THE PROGRAM AND GET TICKETS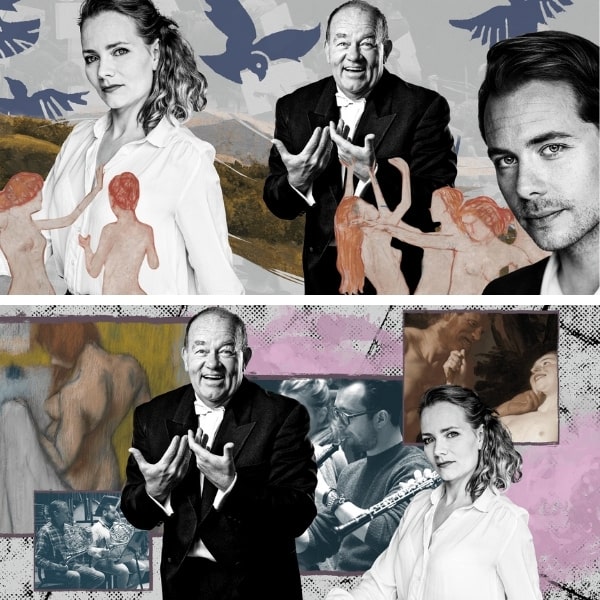 On Sept. 10th you can enjoy Mrs. Beck's performance in the 'four nights' concert "I drifternes vold" ("The violence of drivers") with the passionate music of Ravel and Canteloube. The production is part of a '45-minute breathing space' series of concerts where you can escape everyday life and recharge for the weekend with a symphonic masterpiece.
Conducted by Marc Soustrot.