Enjoy the irresistible Strauss opera Ariadne auf Naxos at Les Théâtres de la Ville de Luxembourg on Apr. 28th and Apr. 30th.
The formidable and well known for her Strauss roles soprano Ann Petersen stars as the Primadonna Ariadne, and internationally acclaimed mezzo-soprano Elisabeth Jansson sings Der Komponist.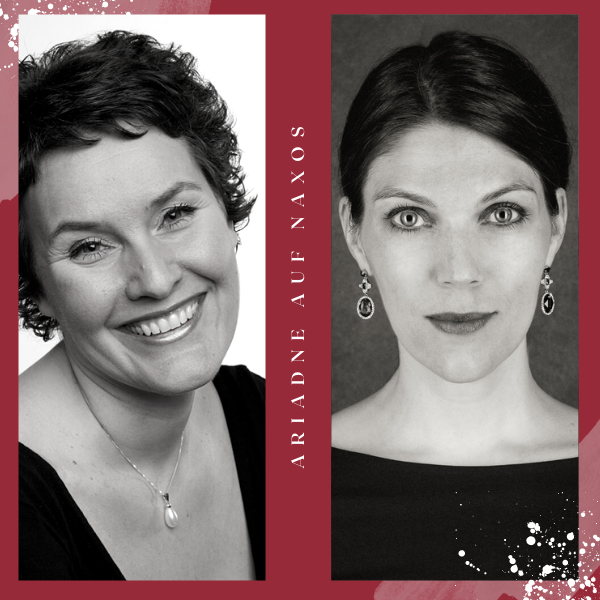 For this production (with Martin Crimp as dramatic advisor), Katie Mitchell eschews her customary "live cinema" approach in order to focus on defining characters via their appearance: through their choice of clothes, through their gestures, she increasingly engages with the notion of gender.